Simple, responsive website design using Wordpress

Hello! I am Leigh Lundgren. I live in Victoria, BC, Canada, known as the 'city of gardens'.
I studied Graphic Design at the Emily Carr College of Art & Design in Vancouver, BC, and graduated in 1985. I have worked in the graphic design field for 35 years.
​​​​​​​
Are you looking for a simple website solution that gives you the ability to edit the content on your own? I use Wordpress, a website creation tool that powers 30% of sites online.
Thanks for contacting me. I will get back to you within 24 hours.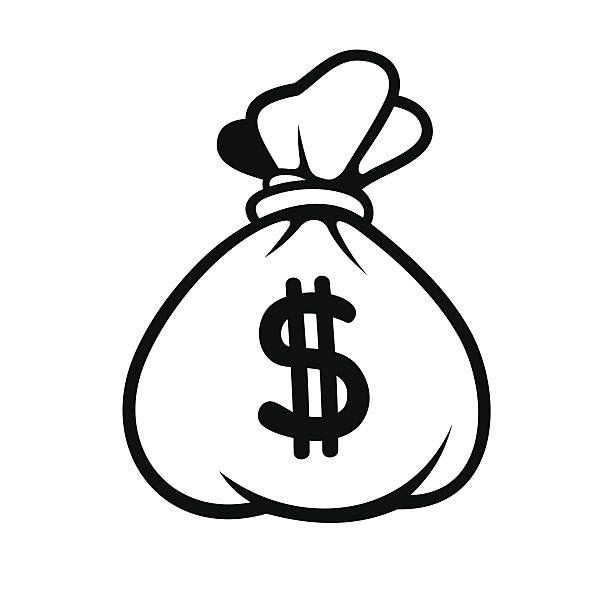 Pay your Pinnacle Prepress Consulting invoice using Paypal or credit card. (note: you do not need a Paypal account to use the 'pay with credit card' option).
When you click the button below you will be taken to the Paypal website. Once there, follow the instructions below:
1. Enter the invoice number
4. Log in to your Paypal account, or pay via credit card.
2020 Pinnacle Prepress Consulting