Simple, responsive website design for you or your small business.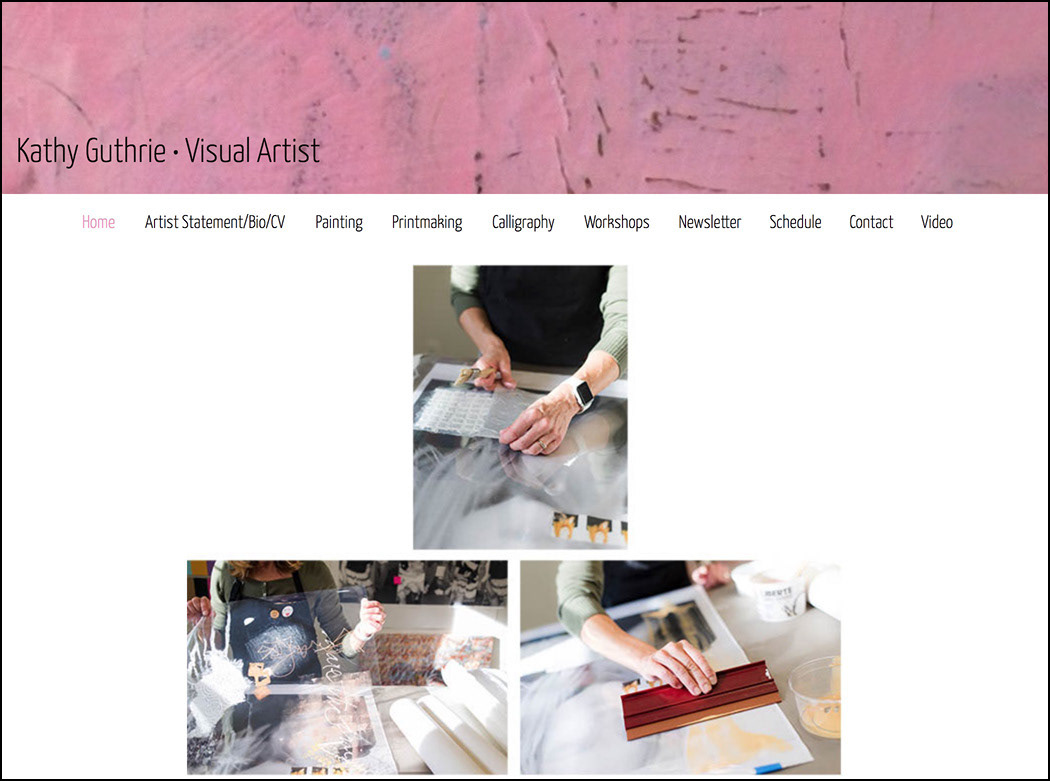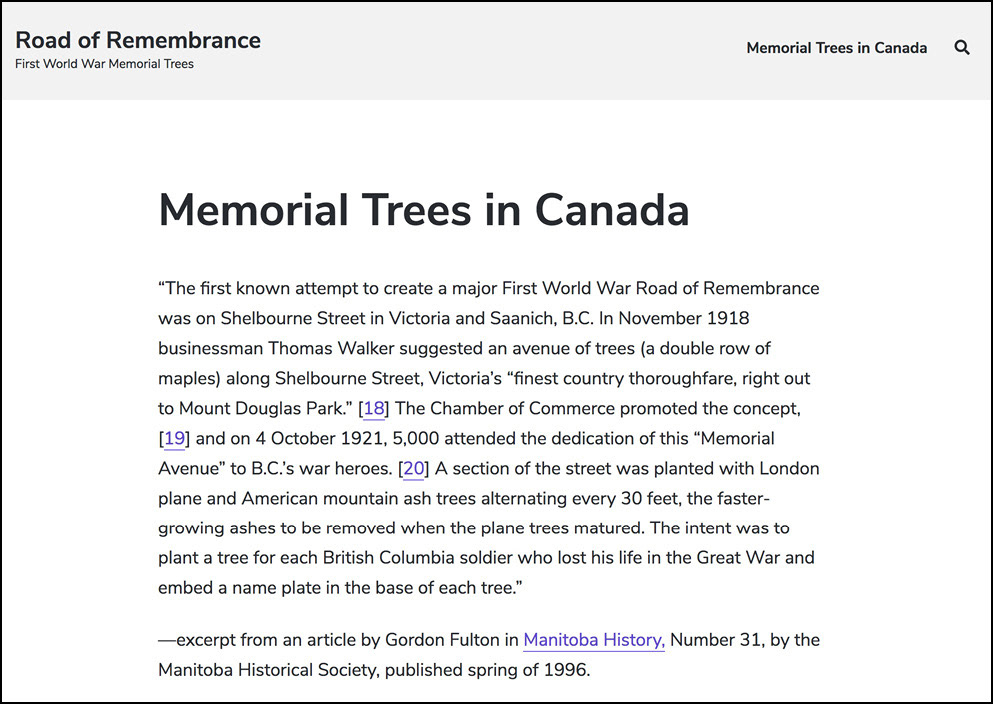 Hello! I am Leigh Lundgren. I live in Victoria, BC, Canada, known as the 'city of gardens'.
I studied Graphic Design at the Emily Carr College of Art & Design in Vancouver, BC, and graduated in 1985. I worked as an Art Director for a magazine publishing company for 5 years. 
I then worked as a pre-press printing technician for one of the largest sheet fed printers on Vancouver Island. For 11 years I helped clients smooth the transition from computer screen to printing press, guaranteeing a successfully printed project.
I currently work full time as an in-house graphic designer for a Victoria based, Canada wide distribution company.
Get the website you want, without the technical headaches. Contact me today for a no obligation discussion of your online requirements.
Thanks for contacting me. I will get back to you within 24 hours.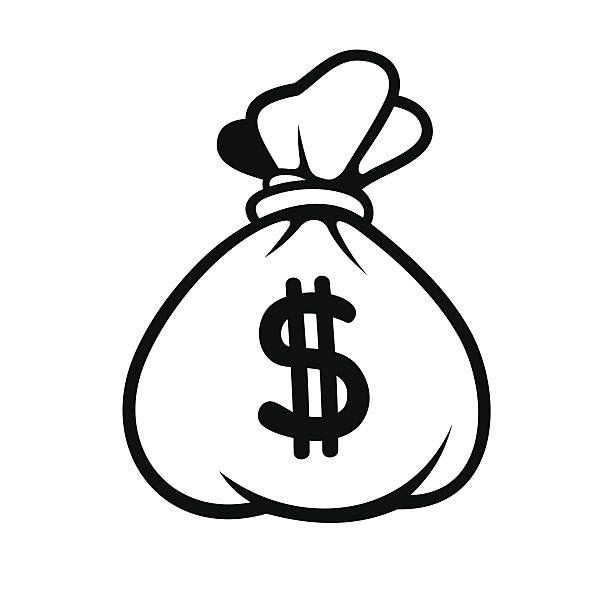 Pay your Pinnacle Prepress Consulting invoice using Paypal or credit card. (note: you do not need a Paypal account to use the 'pay with credit card' option).
When you click the button below you will be taken to the Paypal website. Once there, follow the instructions below:
1. Enter the invoice number
4. Log in to your Paypal account, or pay via credit card
2019 Pinnacle Prepress Consulting